Rural Texas Broadband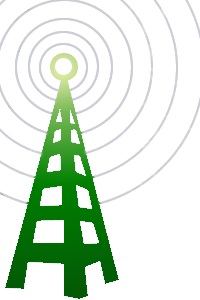 Coverage Area
We have substantially increased our coverage area in the last year. Our current South Texas offering stretches from Cuero to Carrizo Springs an most areas in between. We recently have added a West Texas area that extends from Big Springs to Pecos and down to Fort Stockton. If we have service in your area, click on the CONTACT US BUTTON to arrange for installation.
We are continuously expanding our coverage areas. If we don't currently cover your location, please let us know. We keep a list of requests and go where the demand dictates. Check back often to see if you can receive the best Broadband Service in South Texas. For more details please contact us via email by using the CONTACT US button.
Enter your Address, City, State, Zip in the box below and the map will re-center on your location. If it green we should be able to serve you.