Support for Wireless Services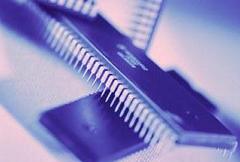 Support Services
First level of support is offered via telephone or e-mail. If your issue is not able to be corrected by phone or e-mail, we will schedule an on-site service call. We also have self support options through our extensive list of FAQ's.
Our technicians have the ability to help you via remote access in some cases. If the technician offers this service, you will need to be at your computer and have the technician on the phone with you. Follow his directions to allow him access to your system, and you should be back online in short order.
Telephone Support
Our offices are open from 8:00 AM to 5:00 PM, Monday-Friday. After hours support is available as well.
Call 1-877-825-1170 for support 24 hours a day. If we don't answer the phone, please leave a message and it will be forwarded to the technician on call automatically.
E-mail Support
You can also start a support ticket by sending a e-mail to helpdesk@rtxbb.net
E-mail requests are answered as soon as they are received, or first thing the following morning. If your request is not an emergency, this will allow the technician time to look into your problem before responding.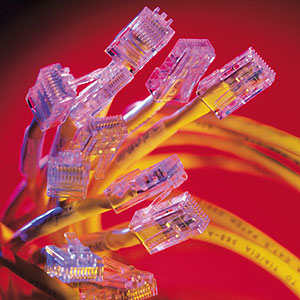 Additional Technology Services
Additional services are available through our parent company, Advanced Data Technologies. Combining services and support, we are able to offer services to cover all of your voice, data, video, and wireless needs. Please check out our available services and contact us if you feel you have a project that we will be able to assist with.