New Services and Coverage Areas Soon.
Reliable and Fast Internet Services
for Rural South Texas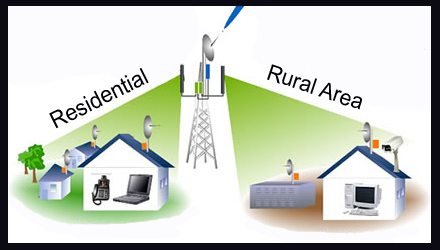 Rural Texas Broadband is proud to have been the first, and the best, high speed Internet Service Provider in the Winter Garden area of South Texas. Available in places where DSL can't reach! And no phone line required. For about the cost of a dial-up ISP and a 2nd phone line, you can catch the broadband wave and surf at speeds that have to be seen to be believed!
On-Line Bill Pay & On-line Customer Support Portal Now Available!!!

Fast Services to fit your business and residential needs.
We offer services to fit every subscribers needs, from basic residential needs to large scale enterprise services. Custom plans may be designed for customers with special service needs as well. Click on the SIGN-UP button above to review our plan offerings.

Support for your network by phone or email.
First level of support is offered via telephone or e-mail. If your issue is not able to be corrected by phone or e-mail, we will schedule an on-site service call. We also have self support options through our extensive list of FAQ's. Click on GET- SUPPORT above to obtain support services.

Personal E-mail address to help you keep in touch.
Through our partnership with Google, we not only offer e-mail accounts with 7 GB's of storage, but a full compliment of web services known as Google Apps. You may set up your own e-mail program to download your mail or access it online by clicking on the CHECK E-MAIL HERE button above.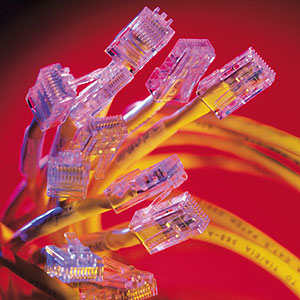 Additional Technology Services
Additional services are available through our parent company, Advanced Data Technologies. Combining services and support, we are able to offer services to cover all of your voice, data, video, and wireless needs. Please check out our available services and contact us if you feel you have a project that we will be able to assist with.
New and Exciting Broadband Telephone Services Now Available. Call or Click on Voice Services above to find out more information.